Building Solutions for Rhode Island's Children
Founded in 2001, the Rhode Island Child Care and Early Learning Facilities Fund (RICCELFF) is a public – private partnership designed to help child care and early learning programs develop safe, high quality learning environments – indoors and outdoors. The RICCELFF is particularly interested in supporting projects that expand access to affordable, quality child care opportunities for low-income and high needs children and families.
RICCELFF provides four essential resources: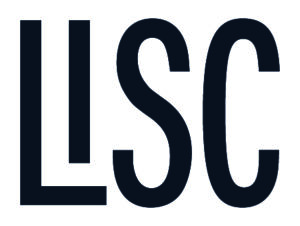 The RICCELFF is housed at the Local Initiatives Support Corporation, the nation's largest community development intermediary. The RICCELFF benefits from national expertise through LISC's Community Investment Collaborative for Kids (CICK). CICK brings public officials, child care providers, philanthropists and other stakeholders to the table to devise comprehensive and innovative solutions to child care facility dilemmas. As a member of the National Children's Facilities Network, LISC works closely with organizations across the country to advocate for policies and funding that support the development of quality child care facilities in low-income communities.